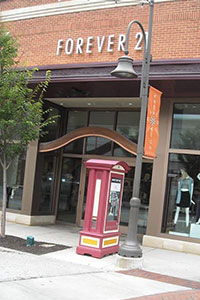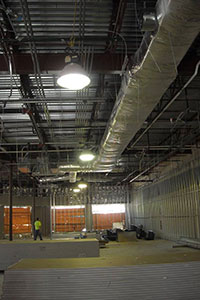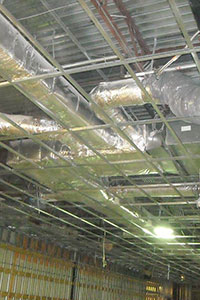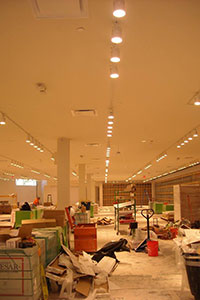 Commercial Contracting
Our commercial customers have come to rely on the same fast, friendly and fair service we deliver to our residential customers. Our portfolio of commercial HVAC design and installation work spans a wide range of industries. Highly qualified technicians are assigned for the duration of a project, so we share in the development of a project from start to finish. In addition, we offer a range of maintenance and other services to our commercial customers, including duct cleaning and dryer vent cleaning.
Commercial Maintenance Service Agreements
$240 annually for the first system; $100 each additional system
Seasonal maintenance on your heating system
Seasonal maintenance on your cooling system
Quarterly filter replacement (filters sold separately)
24-hour service with emergency fees waived
A 15% discount for supplies and parts
We welcome the opportunity to partner on your next project; contact us to initiate a Free bid.